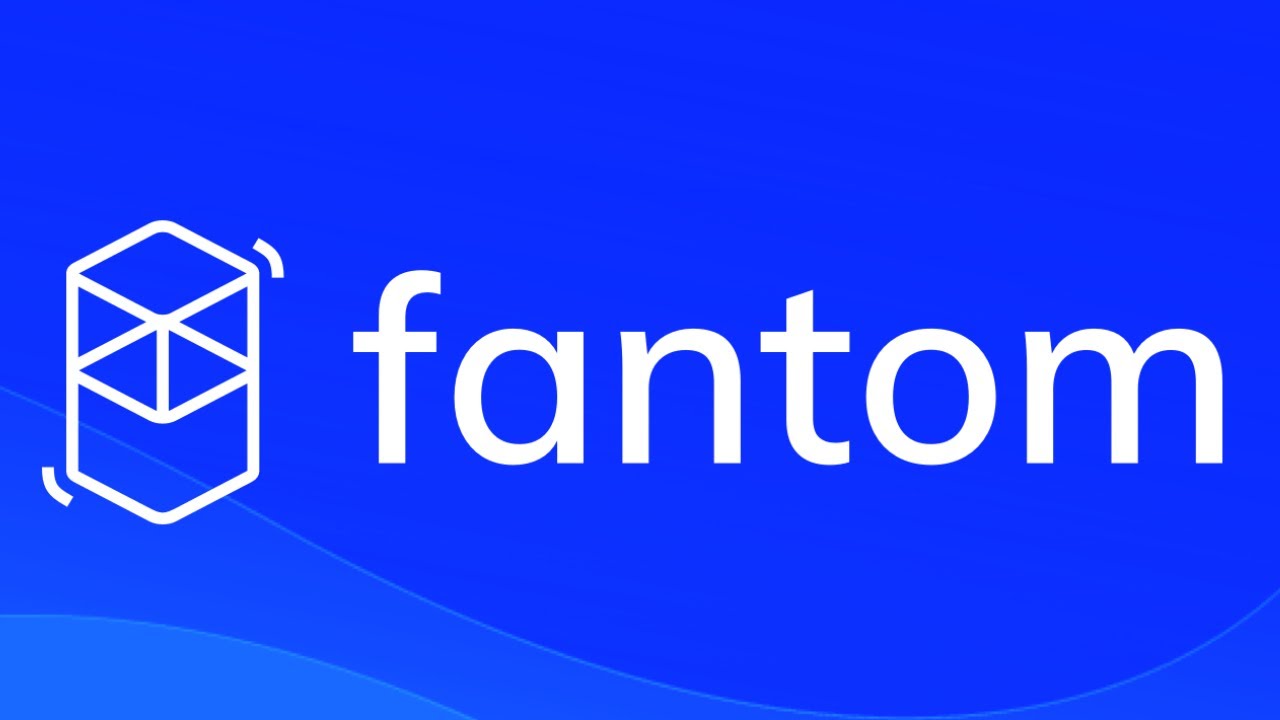 Fantom is another fast rising coin in the cryptocurrency market today. Millions of cryptocurrency users not so experienced with all the information about Fantom and the foundation, will want to look deep for more information about the legitimacy of the coin and project.
Investors, check out the price prediction of Fantom for the next 10 years to further aid your research.
On this article, we are going to review Fantom.
Please note; This is not an Afiliate Link related article, neither is it a Promotional Article.
About Fantom;
Fantom is a high-performance, scalable, and secure smart-contract platform. It is designed to overcome the limitations of previous generation blockchain platforms.
It has a mechanism which also allows Fantom to be much faster and cheaper than older technologies, yet extremely secure.
Fantom Supply;
There are 2.55B FTM in supply.
Market Cap;
Market cap for Fantom is $585,376,553.
What is Fantom coin used for?
FTM tokens are used for staking, nation's governance, smart payments, and fees on the network.
Is Fantom proof of stake?
Fantom FTM is secured by 'Proof-of-Stake'. This is different from Proof-of-Work, used by other stable coins like Bitcoin and Ethereum. Proof-of-Stake according to the information on fantom's whitepaper, prevents centralization and saves electricity.
Is Fantom Centralised?
Fantom makes it very clear that the system is leaderless. This means there are no straight leaders or very special roles. The node network is very open for any one of wishes join or leave. All nodes shoulder equal weight in the consensus protocol. Hence, this prevents centralization.
Pros and Cons of Fantom
Pros of Fantom
Fantom is permission less
A lot of investors are 'flocking' to invest
It is now listed on Coinbase
They are fully decentralized
Cons of Fantom
The coin is still under development
Multiple issues with its synchronizations between ledgers
Fantom is yet to be supported by some exchanges
Is Fantom Legit or Scam?
Due to the high rate of scam in cryptocurrency, a lot of traders have been trading in fear and most have also given up.
According to research, Fantom is not a scam coin. It has been listed on top cryptocurrency wallets like Blockchain, Binance and lots more.
Why is Fantom coin going up?
Fantom being a decentralized platform which lets it users to create or build smart applications and also create NFT tokens. Due to recent successes experienced on their platform, its cryptocurrency's market value seems to be on a constant rise.
Is Fantom wallet safe?
Over 1 million users recorded to easily use and store FTM and access the Fantom network globally. They often choose to use Trust wallet. Trust Wallet is one of the most trusted and secure crypto wallet and it's used and assessed by over 10 million+ people.
You can simply look at the easy guide on how and where to buy Fantom coin here:
Is Fantom on Binance?
Yes and you can succesfully trade Fantom for 500+ other cryptocurrencies on Binance's trading platform. Being one of the best exchanges in the world, Binance offers many trading pairs for Fantom.
Will Fantom be listed on Coinbase?
Fantom is yet to be supported by coinbase. This is clearly written on their website.
Follow our blog to learn about coin legitimacy. You can share your thoughts and experiences about Fantom on the comment section below. Don't forget to rate and leave a review.