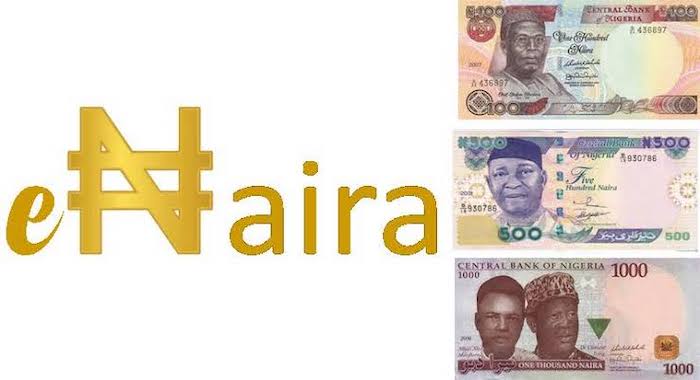 Buying e-Naira is difficult for some people who might be new to cryptocurrency. As such, this space should solve that problem.
There are simple ways to buy e-Naira or any other cryptocurrency. These methods requires you have an idea of what the coin or token is about and what you can use it for.
e-Naira can be used outside its original use which it was designed for; It can be traded for or as an investment (e-Naira trading).
How To Buy e-Naira (eNaira)
According to CBN, e-Naira will aid financial inclusion and propel a cashless policy. The token created to facilitate digital transactions, won't need to be backed with physical cash. The e-Naira will also be pegged to the Naira so their value remains the same like stable coins pegged to the dollar.
The e-Naira can only be created independently with bank accounts. That is to say, the wallet will be created by financial institutions (Banks). They will create customer identification through an application product interface.
e-Naira is a legal tender for the entire country. It will have a non-interest bearing Central bank Digital Currency status, a transaction limit for customers and a value-based transaction limit.
Easy steps to take:
Go to your bank
Request for your e-Naira wallet to be created
Give any amount you wish to be deposited into your eNaira wallet to the bank cashier
Confirm that the eNaira has been bought and sent to your wallet
Congratulations!! you have successfully purchased the eNaira digital currency.
Have you bought eNaira yet? Leave a review about it below.