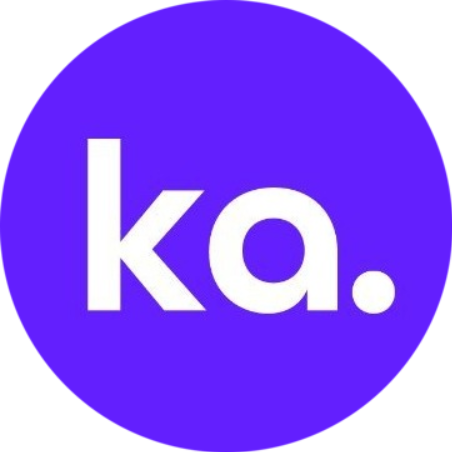 Kasta token has seen a surge in the past week which have had an effect on the popularity of the token in the crypto community. Investors have decided to make some research on the token and evaluate the legitimacy of the project.
Some years back, the stable coins we have now like Bitcoin, Ethereum and USDT started just like every other projects in the cryptocurrency community and today, we have almost billions of these coins circulating worldwide in huge volumes.
This prompted the review team to carry a quick research on the Kasta project by giving a brief description of the project, listing the pros and cons of the token and highlighting other information associated with the project.
On this Kasta review, many highlights will be made concerning the legitimacy of the project.
Please note; This is not an Affiliate Link related article, neither is it a Promotional Article.
About Kasta
What is Kasta?
Kasta is a digital project that helps individuals send and receive cryptocurrency worldwide for absolutely free.
There are a lot people into cryptocurrency now and millions of transactions go on daily. These transactions sometimes take up a large amount of fee and sometimes not very fast. Kasta comes with a fluidity medium to ensure the transaction is fast and with no or lowest fee.
How does Kasta work?
You use Kasta to send cryptocurrency to your friend. Send and receive crypto instantly with convenience. You simply send crypto by inserting your friend's phone number or scan their QR code.
Their comprehensive system allows customers with zero/no crypto knowledge to store, transfer and receive crypto effortlessly, freely, and instantaneously in the most secure way.
What is KASTA Token?
KASTA is the cryptocurrency token that offers a wide range of applications and benefits within the simple Kasta ecosystem. Users can buy or sell (trade) KASTA like every other cryptocurrency.
The KASTA token plays an important role in Kasta's growth and also makes their mission of steering the world towards worldwide cryptocurrency adoption a reality.
KASTA Supply
Kasta is yet to have a worldwide tracking. The project is featured as an 'Untracked Listing' on coinmarketcap. But they have a data information on their page which estimates the total supply amount to be 37.5m with an initial market cap of $1.5m. They now brag of over 1.5B total supply globally.
Pros and Cons of Kasta
Pros of KASTA
Investors are rushing in to test run the project
They have a very functional backup for the token.
They are fully decentralized
Cons of KASTA
The coin is still under development
Multiple issues with its synchronizations between ledgers
Not yet listed on Coinbase
Is KASTA Legit or Scam?
A lot of investors have been careful on how and what they put their money into due to high rate of scam in cryptocurrency. Some alt coins are with no sustainable project to back their token. Many have witnessed their money vanish right before them.
KASTA is not a scam coin. They have a sustainable project behind the token and it has been listed on top cryptocurrency exchanges.
How do I get the Kasta customized card?
If you stake KASTA you'll be able to customize your own debit card design.
How can I buy $kasta?
To buy Kasta is quite easy and convenient.
Simply follow these steps:
Sign up and open a Kasta account.
Deposit or buy Crypto to your Kasta wallet.
Send Crypto for free & instantly.
Follow our blog to learn about coin legitimacy. You can share your thoughts and experiences about Kasta on the comment section below. Don't forget to rate and leave a review.